About Us
A new look at an old tradition.
The ancient art of Yoga has been practiced for generations but the term "Yoga" has recently lost much it's meaning; where the focus has been put strongly on the physical practice.
Yoga however is far more than a physical practice. It is also a mental, and spiritual discipline, that aims to transform body and mind. The New Yoga (.com) is here to reintroduce Yoga to the world, in it's true form by providing not only tools for the physical practice but also powerful programs, events and resources for your mind and body.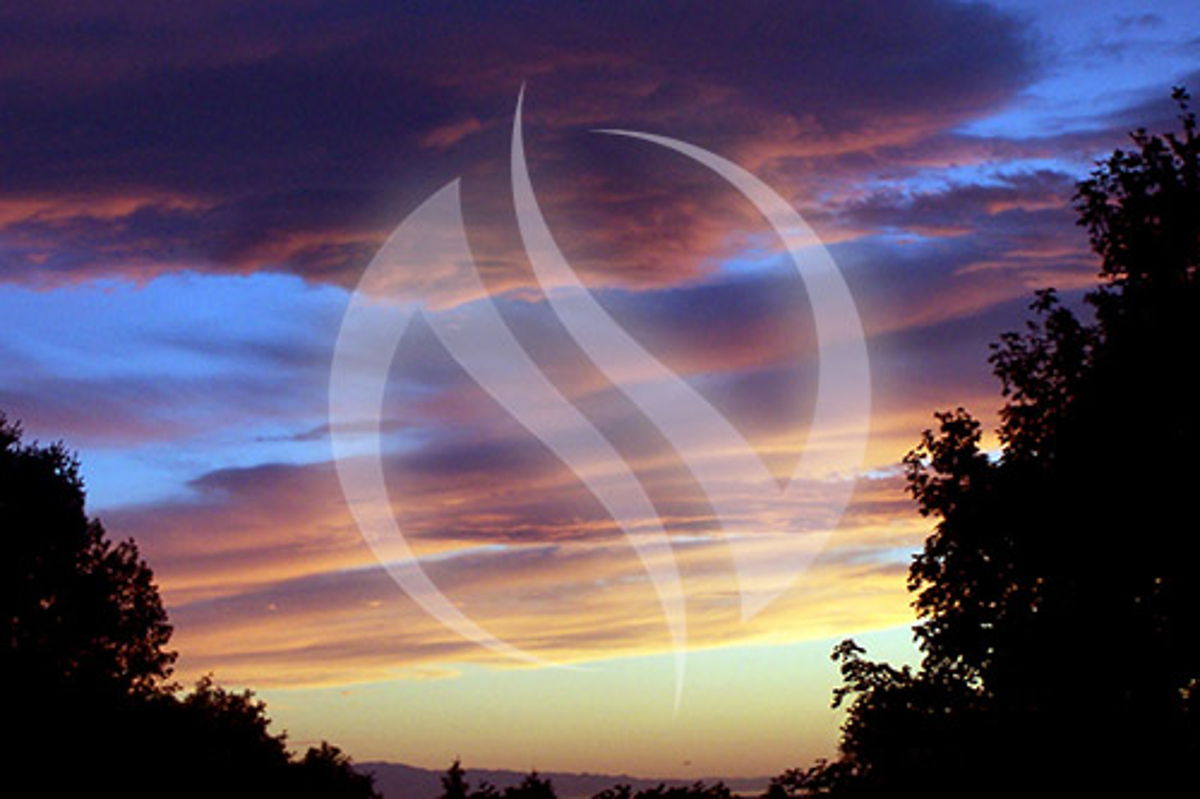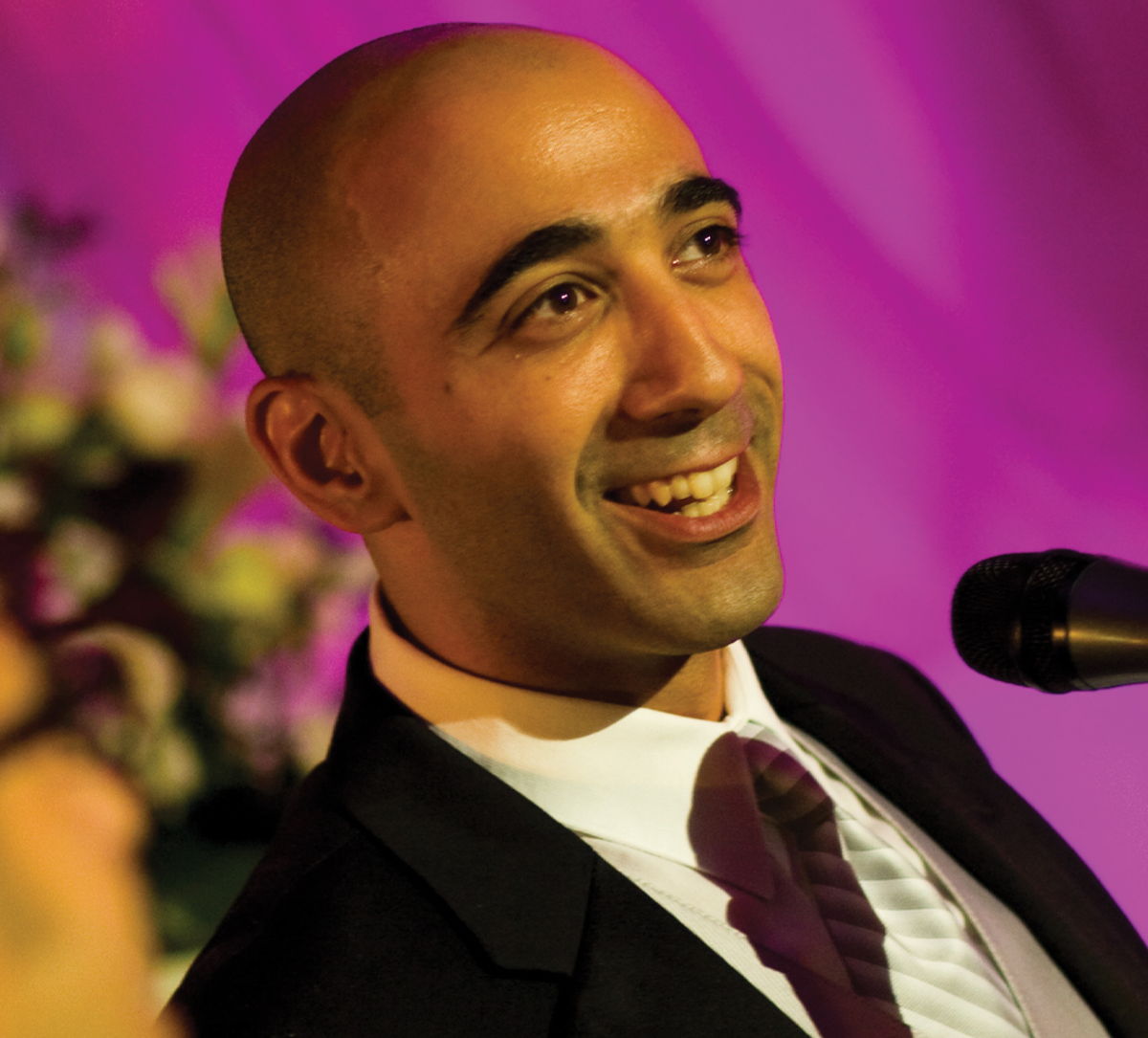 Mark Laham is an accomplished and inspirational figure with over a decade of experience as an entrepreneur, coach, yoga teacher and international speaker. A published author and magazine columnist, Mark's programs help people connect with and live their passion through tools designed to help you overcome the blocks and habits preventing you from living your potential.Through seminars, online programs and retreats, Mark emphasizes the MindBody connection and the role it plays in approaching life's challenges. Specializing in stress management, health and wellness and professional development, Mark transforms individuals and businesses to allow them to reach their full potential.
Mark Laham has very carefully designed MindBody Connect – a 20 hour Energy Management System to help entrepreneurs pinpoint what's holding them back in order to overcome purposeless life patterns and increase health, vitality and energy so you can live your true potential In all areas of your life.